Utilities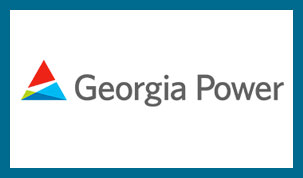 Electric
Columbus is served by Georgia Power – the largest subsidiary of Southern Company, one of the nation's largest generators of electricity. The company is an investor-owned, tax-paying utility, serving 2.3 million customers in 155 of 159 counties in Georgia. Georgia Power's rates remain well below the national average.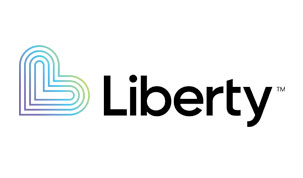 Columbus businesses' and residents' natural gas is provided by Liberty – a regulated water, wastewater, natural gas, and electric utility company providing local utility management, service, and support to small and mid-sized communities across the United States.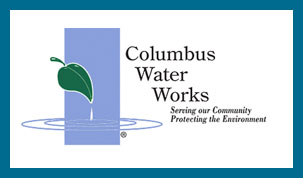 Water
Award Winning Municipally-owned water and wastewater facility serving Columbus/Muscogee County, Ft. Benning GA/AL and other regional entities.
Best rates in the Southeastern United States
Over 100 years without a drinking water quality violation
Level III Partnership for State Drinking Water
Substantial excess capacity to supply new industries
Available Capacity:
Drinking water 40 MGD average daily flow
Wastewater treatment 15 MGD average daily flow
Sufficient existing capacity to meet the needs of new industry and regional neighbors
Drinking Water:
90 MGD permitted capacity
61 MGD Maximum (peak day) use to date
32 MGD average daily flow
40 MGD average daily flow available capacity
Waste Water:
42 MGD wastewater treatment capacity
27 MGD average daily treated
15 MGD average daily flow available capacity
Water supply is from the Chattahoochee River, and poses no supply limitation in 50-year planning horizon
CWW's 5 Values:
Wow Customers
Act with Integrity
Trusted Community Partner
Energized Employees
Resource Protection