Training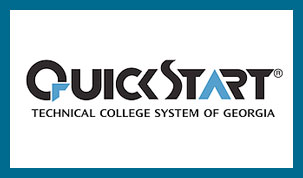 Georgia's nationally-ranked Quick Start program provides high-quality training services at no cost to qualifying new or expanding businesses in the state. It's been singled out for its effectiveness in providing the most comprehensive and advanced training in the nation and is consistently ranked by site selection professionals as the number one training program in the country. And, since the program was launched, Quick Start has provided customized training to more than one million Georgians through nearly 7,000 economic development projects.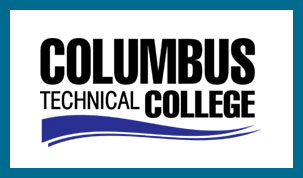 The program is complemented by the training programs offered by Columbus Technical College. In addition to its academic offerings, Columbus Technical College, through its Economic Development Department, provided training assistance to 264 companies and nearly 40,000 training hours last year.
More information about Columbus Tech can be found at www.columbustech.edu.