Columbus Film Fund Draws Major Interest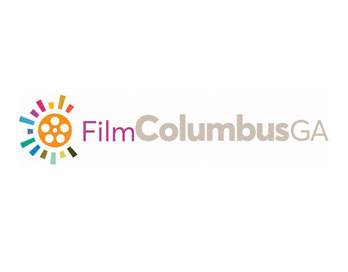 Since its launch at the Jan. 27 Sundance Film Festival, the Columbus Film Fund continues to draw inquiries from Hollywood and Atlanta producers. The Columbus Film Commission has provided information about the city's film initiative to 19 production companies to date.
Four of the producers have visited the city to scout locations and discuss their projects, with a fifth indicating an interest in making a site visit. The Film Commission and Flat Rock Studio will host a visit by a Netflix specialist in studio facilities for its Worldwide Studio Operations within the next few weeks. The city is being considered for the location of a Netflix project.
The Film Commission secured an agreement in principle and is currently in negotiation with an Atlanta production company that wants to bring five made for TV films to the city in the next 12 months. Additionally, two productions have indicated they want to film in Columbus once they secure their final investors. Once that funding is in place, they will seek a Film Fund grant. A Hollywood production originally slated to film in Savannah has requested the Film Commission provide an estimate of the level of grant funding it might secure if the project moved to Columbus.
The projects being negotiated could start production as early as June and run continuously through the end of the year. They would place at least 38 CSU film production students on sets this summer. The university's communication department is doubling its course offerings in onset film production this fall in order to provide interns for the films scheduled to shoot locally.