When will that Construction be Done? Here's a List of Current Projects in Columbus
After a rainy fall and winter that considerably delayed many local construction projects, roadwork is kicking back up again in Columbus with several roundabouts, major intersection changes and work on local bridges and trails coming.
More Topics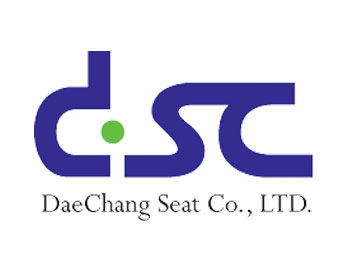 DAECHANG SEAT CO., LTD USA ANNOUNCES 100 JOBS IN CHATTAHOOCHEE VALLEY State of Alabama and Regional collaboration lands automotive supplier in Phenix City, AL PHENIX CITY, ALABAMA, June 4, 2019 – Phenix City Mayor and City Council voted to approve an incentive package for an international automotive supplier,...
Columbus featured in Georgia Trend Magazine! Click here to view the feature!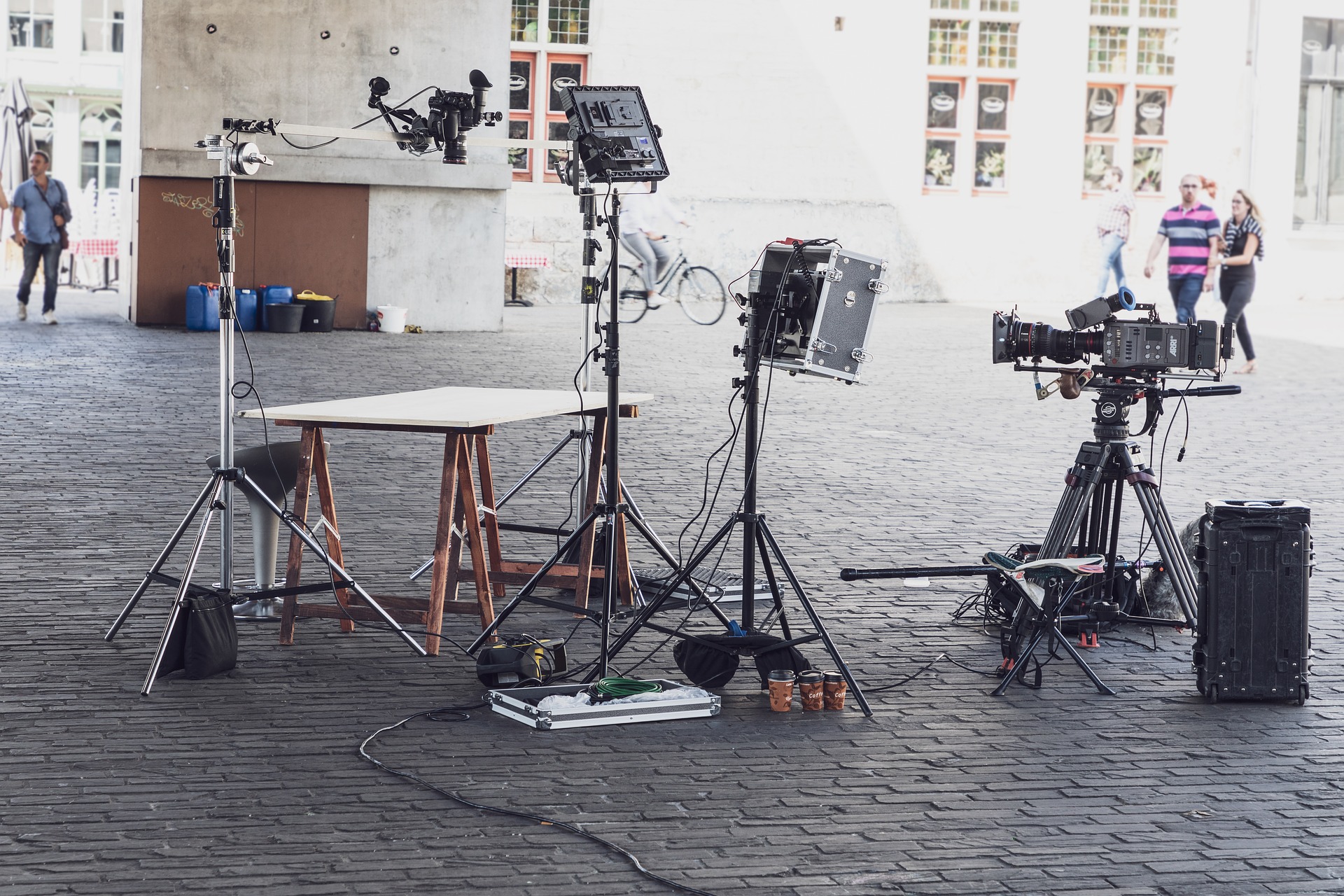 Film Georgia is attracting filmmakers from throughout the country, creating over $9.5 billion annual revenue. As a STEAM community with a history of promoting local artists, Columbus has positioned itself to become the state's third film hub by creating a $5 million film fund, building a state-of-the-art studio, hosting an...