Key Steps to Satisfying Workforce Needs
According to the Bureau of Labor Statistics most recent report released on March 10, 2023, the unemployment rate for March was 3.5 percent. The unemployment rate has hovered at this level over the last 12 months, ranging between 3.5 percent and 3.7 percent, except for in January 2023 where it dipped to 3.4 percent, which was the lowest rate since 1969. During times of low unemployment, employers may struggle to meet their hiring and retention needs for a skilled workforce. Without a skilled workforce, industries find themselves struggling to maintain production levels to meet customers' needs and sales or growth goals.
Read the complete article from Area Development here.
More Topics
One of the hottest topics discussed in real estate circles today pertains to whether life science conversions can save the perceived imminent obsolescence affecting large swaths of the office sector. Obsolescence is nothing new. Obsolescence, however, in the real estate world, prior to COVID, typically took years to achieve. The...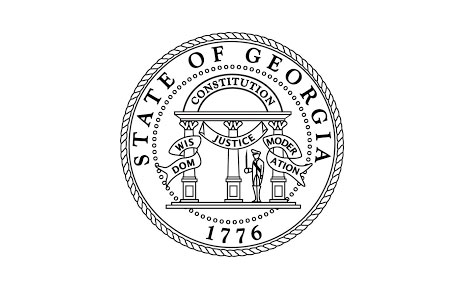 Columbus, GA – Today Governor Brian P. Kemp announced that AFB International, a global manufacturer of pet food ingredients, will invest more than $79 million in a new facility in Columbus, Georgia, creating more than 100 new jobs in the next five years. "Since taking office, I have been...
When two derelict textile-mill dams were removed in 2012 and 2013, a renewed and wild Chattahoochee River emerged to make this city of 206,922 a potent blend of urban life and outdoor adventure.  Click here to read more about Columbus and see the complete list!