Pratt & Whitney adding 500 jobs with $386 million expansion of Columbus Plant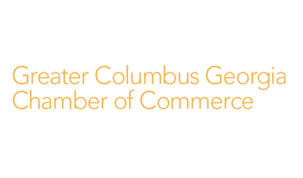 27 Feb 2017
Business, Economic Development
Gov. Nathan Deal today announced that Pratt & Whitney, a designer and manufacturer of service aircraft engines and auxiliary power units, will create more than 500 jobs and invest $386 million to expand its Columbus facility over the next five years.
"Pratt & Whitney has maintained a presence in Muscogee County since 1984 and this latest expansion speaks to Georgia's support for our robust aerospace industry," said Deal. "Georgia's pro-business structural framework and deep talent pool help to retain industry leaders such as Pratt & Whitney. By adding these new high-quality manufacturing jobs, Pratt & Whitney is making a significant investment in the Columbus community and we look forward to strengthening this longstanding partnership as the company continues to grow."
The newly created jobs will include positions in administration, supervisory and technical support, production and maintenance.