Columbus Chamber Receives 5-Star Accreditation
The United States Chamber of Commerce awarded the Greater Columbus, GA Chamber with 5-Star Accreditation for its sound policies, effective organizational procedures, and positive impact on the community.
"Each day, chambers of commerce are working hard to put the American dream within reach of every hardworking business owner" said Raymond P. Towle, IOM, CAE, U.S. Chamber vice president of Federation Relations and Institute for Organization Management. "The Accreditation designation tells chamber members as well as the greater business community, this is an organization that has effective programs, sound finances, and is a strong advocate for their interests."
Accreditation is the only national program that recognizes chambers for their effective organizational procedures and community involvement. In order to receive Accreditation, a chamber must meet minimum standards in their operations and programs, including areas of governance, government affairs, and technology. This extensive self-review can take 6-9 months to complete.
More Topics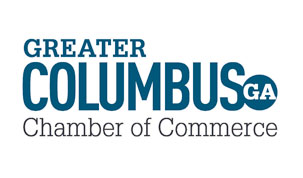 Cruise Line Recruiting New Agents in Florida, Georgia, South Carolina and Texas Columbus, GA –– Norwegian Cruise Line is expanding its at-home reservations agent initiative to four new states, including Columbus, Georgia. The agents will be the first point of contact for guests and travel agents looking to...
A study by the U.S. Chamber of Commerce and Amazon, based on statistics and a survey of more than 5,000 small rural businesses, says that increasing digital access could add billions of dollars to the economy. Read more.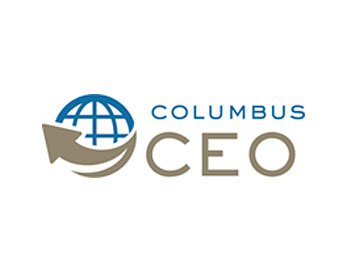 Russ Carreker, Chair of the Development Authority, talks to us about the efforts to bring a 4 year medical school to Columbus with Mercer. Click here to view the video.