NORWEGIAN CRUISE LINE EXPANDS AT-HOME RESERVATIONS AGENT INITIATIVE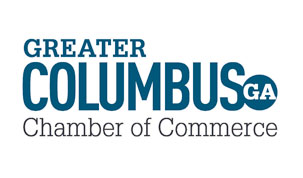 Cruise Line Recruiting New Agents in Florida, Georgia, South Carolina and Texas
Columbus, GA –– Norwegian Cruise Line is expanding its at-home reservations agent initiative to four new states, including Columbus, Georgia.
The agents will be the first point of contact for guests and travel agents looking to design their dream vacation on board one of Norwegian Cruise Line's fleet of 17 ships visiting nearly 300 destinations around the globe. The entry level positions require agents to understand and match guests' vacation plans to unforgettable Norwegian Cruise Line experiences.
"The Columbus region continues to be well-positioned to compete for companies that are engaged in customer service call center operations," said Brian Sillitto, Executive Vice President of Economic Development at the Columbus Chamber of Commerce. "Our team reacted quickly to Norwegian Cruise Line's objectives and provided the company with expertise and resources to put them on the right track to achieve success in our community."
This is the first time Norwegian Cruise Line is expanding its at-home agent program to Georgia. The newly hired group will begin training on May 20 or for future classes upcoming in June.
About the Greater Columbus Georgia Chamber of Commerce:
The Greater Columbus Georgia Chamber of Commerce is an energetic and visionary organization in the Columbus Region that is committed to building a more prosperous community while preserving the democratic process. Learn more about the Greater Columbus Georgia Chamber of Commerce at www.columbusgachamber.com, or follow us on Facebook and Twitter (@colsgachamber | @growcolumbusga).
Greater Columbus Georgia Chamber of Commerce
1200 6th Avenue | PO Box 1200 Columbus, GA 31902-1200
706-327-1566 | Fax: 706-327-7512
www.columbusgachamber.com
Media Contact:
April 29, 2019 Amy Bryan
abryan@columbusgachamber.com
706-327-1566
706-615-0754
More Topics
The United States Chamber of Commerce awarded the Greater Columbus, GA Chamber with 5-Star Accreditation for its sound policies, effective organizational procedures, and positive impact on the community. "Each day, chambers of commerce are working hard to put the American dream within reach of every hardworking business owner" said...
A study by the U.S. Chamber of Commerce and Amazon, based on statistics and a survey of more than 5,000 small rural businesses, says that increasing digital access could add billions of dollars to the economy. Read more.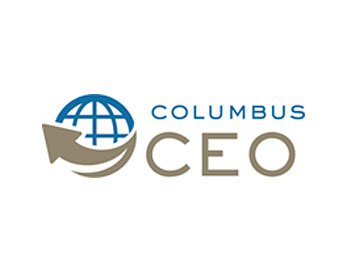 Russ Carreker, Chair of the Development Authority, talks to us about the efforts to bring a 4 year medical school to Columbus with Mercer. Click here to view the video.