CSU Announces New Minor in Entrepreneurship and Small Business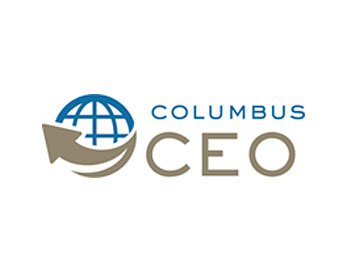 Columbus State University recently announced a new minor in entrepreneurship and small business. As of July 1, 2019, any student at CSU – regardless of their major – may pursue the new minor.
More Topics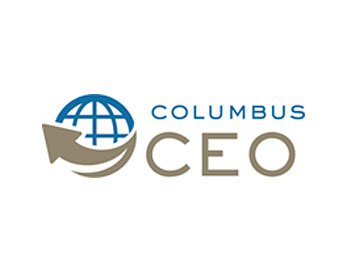 Jason Cuevas, Regional Director of Georgia Power, talks to us about their important partnership with the chamber and how they are striving to improve the region's economic development. Click here to view the video.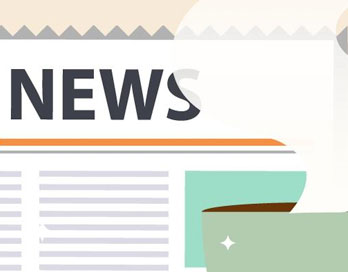 Houston, TX (April 9, 2019) – Columbus, GA, has been selected as a top retirement destination by Where to Retire, the only magazine in America geared toward helping people with retirement relocation decisions. Columbus is profiled in a feature titled "8 Veteran-Friendly Cities" in the May/June 2019 issue, available nationwide...