HK to Expand in Columbus, Georgia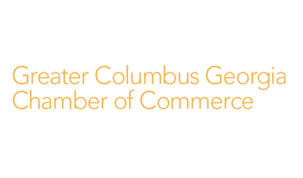 31 Aug 2017
Business, Economic Development
COLUMBUS, GA-– Heckler & Koch, a manufacturer of firearms and accessories, will invest $28.5 million to expand its existing operations in Columbus, Georgia. The new 50,000 square-foot facility in the Corporate Ridge Business Park will be ready in the summer of 2017 at which time HK will consolidate its New Hampshire operations into Columbus.
HK worked closely with the Georgia Department of Economic Development, the Greater Columbus Georgia Chamber of Commerce and the Development Authority of Columbus prior to making the decision that is expected to create 84 new jobs over the next 2 years.
"HK's new U.S. factory will make use of advanced manufacturing technologies and will be staffed by German and American engineers and technicians," said Francisco Hidalgo, CEO of HKUSA.
More Topics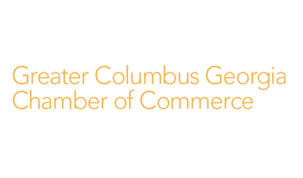 Gov. Nathan Deal today announced that Pratt & Whitney, a designer and manufacturer of service aircraft engines and auxiliary power units, will create more than 500 jobs and invest $386 million to expand its Columbus facility over the next five years. "Pratt & Whitney has maintained a presence in...