IACT Announces the Launch of hyperCORE International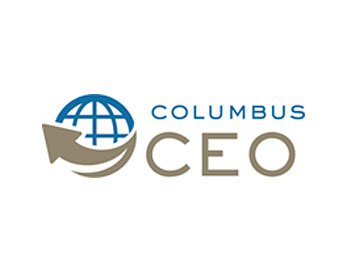 Announcing the launch of hyperCORE International LLP, a Super Network of highly awarded and experienced Clinical Research Site Organizations. It forms the second largest site network in the world with more than 80 sites across 5 countries on 2 continents. Its unique ownership model combines the strengths of 8 leading independent research site companies under one umbrella focusing on agility and innovation to accelerate clinical research through centralization of core operations and innovative strategic partnerships with Sponsors/CROs. Its primary goal is to modernize the highly fragmented and inefficient research site model by assembling the industry's leading site networks under one moniker facilitating exponential efficiencies at an unprecedented scale.

"hyperCORE is fundamentally different" said Karri Venn, President, LMC Manna Research and hyperCORE founding Board member, "While others pursue models of loosely affiliated research sites, or activation of research naïve physicians and health clinics, hyperCORE builds upon the success of a tightly integrated and professional research site model already proven by its founding members. Further, by leveraging each members' individual successes, efficiencies are exponential and will resonate across the industry as it seeks a better path forward". Venn sites former FDA commissioner Scot Gottlieb's recent call to arms for the clinical research industry to embrace desperately needed change to modernize and eliminate inefficiency in the conduct of clinical trials.

By combining their strengths and through further integration, the alliance will be sure to turn some heads. At launch they will have more than 80 sites across 2 continents, spanning from Lima, Peru to Calgary, Canada – some 7,800 kilometers.