Greater Columbus Georgia Chamber of Commerce Economic Development's Brian Sillitto Featured on Podcast!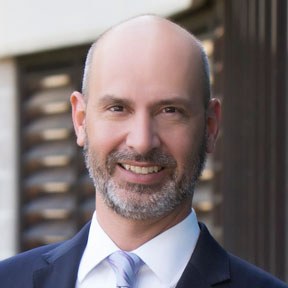 Episode 134: How Can Patience and Tenacity Yield Tremendous Career Growth Results? | Brian Sillitto, Greater Columbus Georgia Chamber of Commerce
Today's world is incredibly dependent on instant gratification. Younger generations tend to have a lower threshold of boredom and an increased need for constant entertainment. With the rise of all things on-demand (and thus less opportunities to practice patience), it's no surprise that career growth goals in younger generations are ambitious and expected on a shorter time line.
More Topics
See Brian and the complete list here!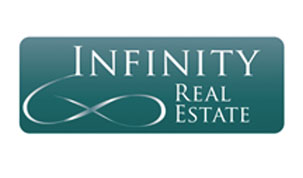 FOR IMMEDIATE RELEASE COLUMBUS, Ga, June 3, 2021 – Infinity Real Estate Advisors, LLC ("IREA") is pleased to announce it has acquired Ralston Towers in Uptown Columbus. The historic midrise located at 211 12th Street will immediately undergo a $10 million full-interior demolition and extensive redevelopment.  The expected completion...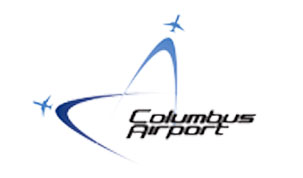 FOR IMMEDIATE RELEASE COLUMBUS, GA April 2021- The Columbus Airport is pleased to announce the return of American Airlines to the Columbus Georgia market with nonstop service from Charlotte Douglas International (CLT) to Columbus Airport (CSG) and a second route with nonstop service from Dallas/Fort Worth International Airport (DFW)...