Columbus among most affordable places to live with good weather, study says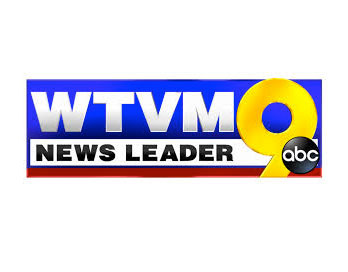 Forbes magazine has released its list of the most affordable places to live in America with good weather and the Fountain City ranks among the top!
The study by PropertyShark looked at U.S. cities with more than 150,000 residents and analyzed the cost of housing and the quality of the climate.
Columbus, the only Georgia city to make the list, came in at #3.
"Americans looking for both mild climates and affordable homes will mostly find options in the humid, subtropical regions of the South and the Southeast," PropertyShark's Irina Lupa told Forbes.
More Topics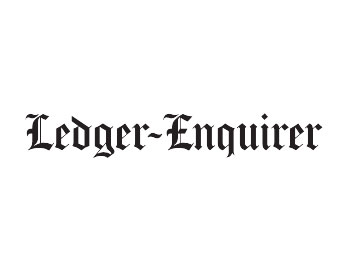 In only 20 days, a person with no experience or skills in the construction industry can be trained up for an entry-level position, a new statewide program coming to Columbus promises. It's called Construction Ready, a job training program conducted by the Construction Education Foundation of Georgia. It starts Oct...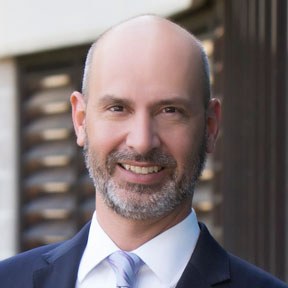 Episode 134: How Can Patience and Tenacity Yield Tremendous Career Growth Results? | Brian Sillitto, Greater Columbus Georgia Chamber of Commerce Today's world is incredibly dependent on instant gratification. Younger generations tend to have a lower threshold of boredom and an increased need for constant entertainment. With the rise...
See Brian and the complete list here!