Medical school expansion in Columbus to be 'a transformative force' in West Georgia
On the banks of the Chattahoochee River, America's most picturesque medical school campus opened its doors in January to welcome more than 70 first-, third- and fourth-year medical students.
Mercer University School of Medicine was founded in 1982 as a public-private partnership between the state and the institution to provide physicians for rural and underserved areas of Georgia. There is perhaps no greater example of the School's successful pursuit of that mission than in Columbus.
The opening of the Columbus campus — more than a dozen years in the making — was the culmination of a community-driven effort to improve the health status of its citizens.
More Topics
Columbus Georgia has been named to Ownerly's Top Zoom cities in 2022, a study on the best cities for working remotely. Columbus ranks 4th in the South region, 9th in the medium city category, and 39th overall. Click here for the complete article.
Columbus, GA – 14 March 2022 – The Greater Columbus Georgia Chamber of Commerce recently announced that Meghan Richardson has joined the team and will take on the role of Senior Director of Economic Development. Meghan is a next-generation economic developer who is passionate about collaborating with others to...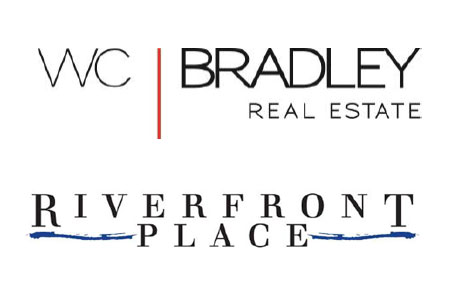 COLUMBUS, GA, March 15, 2022 - The second largest city in Georgia, announces the largest real estate development in Uptown Columbus's history. "The W.C. Bradley Co. is proud to announce the final two phases of our Riverfront Place development which currently includes The Rapids luxury apartment complex, Mathews D...